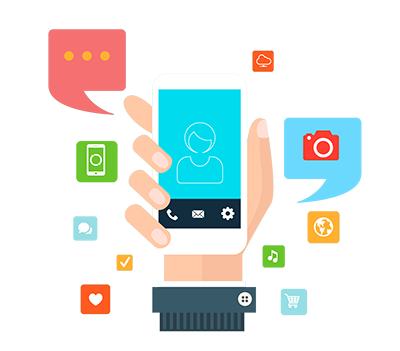 We are Developing Android Apps!
In the constantly booming Android market, THE DIGI FIRM is a well-thought-of Android application development company and pledged to meeting the diverse needs of its honorable clients. After completing a broad range of projects, we became the one-stop solution in 90+ countries. We are combined with the dexterous mobile developers to cater the ultra-smart and unique Android app development solutions.
Search Feature. Give your users a handy search bar so that they can find the content they need quickly.
Responsive Design for Varying Screen Sizes.
Different Versions for Different Devices.
Less Keyboarding and More Touch.
Tools And Technologies
THE DIGI FIRM is using native Android SDK which includes native packages and support libraries provided by Google Android development kit. We are using Android Studio (IDE) to develop Android applications which are hosted by Google Android developer program. Along with Native Android Google kit, we are using the framework developed by Mobisoft Infotech to support developers to implement robust and concrete application which also improves user experience and efficiency.
Android App Testing
Our Social Media Services gives you the possibility to connect and share information leading to an increase of the brand, products or services awareness. The results of Social Media Advertising are reflected in the number of retweets, shares, comments, likes and views. Social Media Marketing encourage user-generated content in most popular being Facebook, Google+, Twitter, Pinterest and LinkedIn.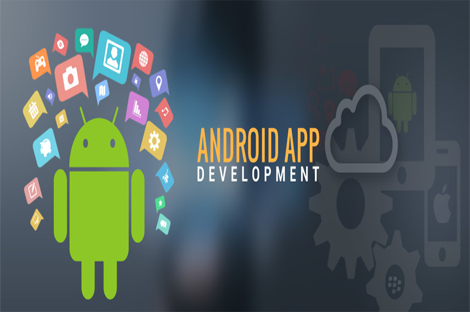 For more information on our web SEO company, call us at +91 700 800 2123 or via email at sales@thedigifirm.com