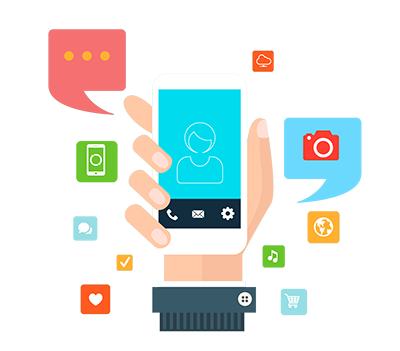 We are Developing Graphic Design!
Graphic design is a craft where professionals create visual content to communicate messages. By applying visual hierarchy and page layout techniques. Graphic designers create and combine symbols, images, and text to form visual representations of ideas and messages. It is the process of visual communication through the use of typography, photography, iconography, and illustration, and problem-solving also.
A good graphic design can be created by a designer with real talent and a clear goal of the message.
Professional graphic designers know how important even the smallest details are.
The design should be an attention grabber, inspiration, easy to read and understand.
It must be original and represent the message that it must relate to the target audience.
GRAPHIC DESIGNING SERVICE

For more information on our Graphic Designing Service, call us at +91 700 800 2123 or via email at sales@thedigifirm.com