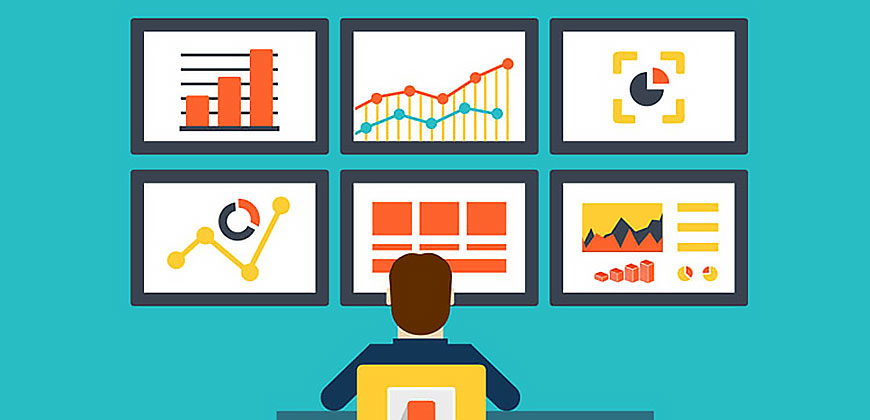 How To Get 5 Star Rating For Facebook Page ?
Long before, Facebook introduced 5 star rating for business/brand pages. Idea was to bring more popularity for the pages. Users visiting will get a message of how popular is this page and start viewing it that way.
This 5 star rating also decide and creates a kind of thinking inside the mind of the users visiting the page and they think :
• Whether to follow it or not.
• High % of people have given 3 star rating , hence it's a ok ok page.
• Gives a message to brand , that this % of users rated you this and what you should do to improve it.
Myth About 5 Star Rating:
•My business will be lost if page has bad rating
•5 Star rating is nothing to do with my business
•I will not get visitors from 5 star rating
•It is counting wrong numbers.
•Only page with high fan numbers will get 5 star rating
Benefits of 5 Star Rating :
•Help you getting good and loyal fans
•Create challenge to overcome why people have rated you low
•Good rating , create more audience
•Good rating help business to grow more perfectly.
How To Set Up for 5 Star rating ?
Step 1: Go to you page , in which you have admin access
Step 2: Go to Setting of the page
Step 3: Click Page Info
Step 4: Click Address
Step 5: Fill Up the sections properly. In the address text area, start typing your area , you will get a pop up address information matching your typing. Click it or select it.
Step 6: Select "Save" option
How to know if address provided is proper?
Go to Page and click about section of the page. If you see a map section, appearing top left of the short description, then its proper or else one has to properly keep updating the "Address"
How to track 5 star rating appearances on a page?
Facebook is allowing a pre-check of 5 star rating for the pages. To check , if your requested page got 5 Star rating or not, type page name in the Facebook search section and see if it appears with address or not.
If page name appears with address, then it shows that the page has got 5 star rating, or else one need to keep waiting till the time Facebook database update it.
Note : There is no such criteria for 5 star ratings, any page can be applied for this , and get it.
Check out some pages with less no. of likes but got 5 star rating.
Food Duniya, Tasty Tongues, Boldsky Hindi, Boldsky Kannada, Oneindia News etc.
Follow all the simple steps provided above and get your page 5 star rating right now. If you are unable to do so, drop me mail here trinitydigitalservices@gmail.com and I will suggest you the solution.