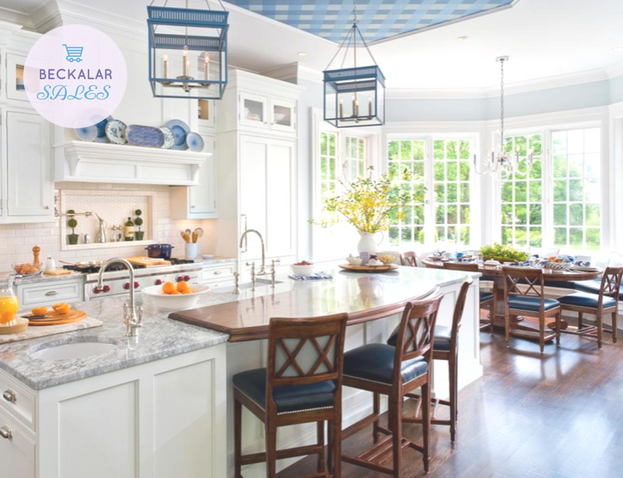 Beckalar is a leading online décor and dinnerware supplier for the United States and the rest of the world. We offer a wide range of glassware from Pyrex, dishes from Corelle and Lenox and an extensive collection of unique décor sure to inspire and transform your home just the way you want.
Not mobile-friendly
Too slow
Not secure
Information overload
Overly minimalist
Poor visual content
Unclear purpose
Isolate navigation issues
Restructure the content
Catch copy issues
Optimize all images
Do A/B testing
Redesign the Website
Secure the website
Speed up the website
Made mobile friendly Design
We gave 100% satisfaction result to Beckalar. About 95% of problem solved by our dedicated designers. Currently we also doing SEO and SMO for this website with proper plan and execution. We always trying our best to give smile on client's face.

0.110
CTR

56
Less CPA

187626
Page View

565
ROI
LIKE & SHARE THIS PROJECT:
BECKALAR OWNER SAY:
This is money well spent, and I lucked out by finding a professional, honest, and in my eyes the best SEO Company out there.Thank you for your amazing service! This user is VERY skilled in this field of SEO services! My website has gotten so many hits in the last couple of days.Thank you.
(*) We'll never spam your email!
[contact-form-7 id="453"]