Prima Dons & Donnas Prima Dons and Donnas is a customizing clothing boutique that, was established in 2005. We started as a small online boutique with limited inventory and we now have over 500 items in our stock. We specialize in evening wear, and plus sizes. We are located in Atlanta GA and will be opening up a retail location shorty, where we will sell clothing and provide customization services.
Load time Problem
Colot Contrast Problem
Bad Web Design Problem
Website needs to be treated like a product
Navigational Failure
Website content that fails to address customer's needs and preferences
Web pages crammed with too much information
Web standards problem
Call to actions missing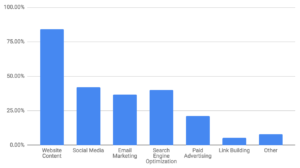 Our Dedicated Web Development team solved all designing problem of clients effidiently. We designed all the website according to recent digital marketing updates. We are also applying all the digital marketing things to any website by following google's rules and regulations.
Our main moto is to provide client satisfaction and digitally result oriented website.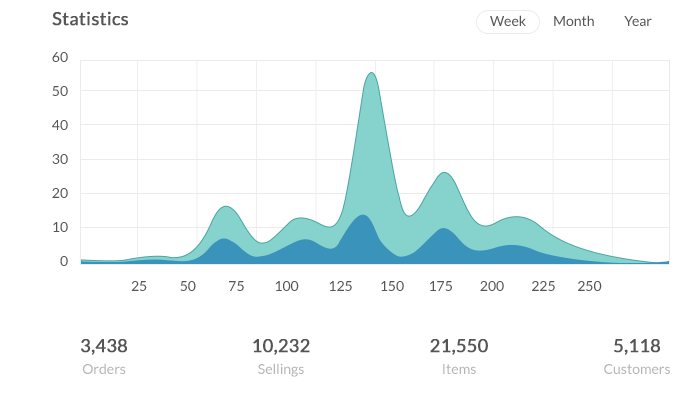 We gave 100% satisfaction result to Beckalar. About 95% of problem solved by our dedicated designers. Currently we also doing SEO and SMO for this website with proper plan and execution. We always trying our best to give smile on client's face.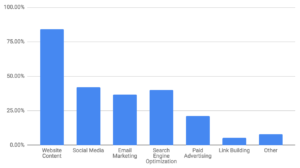 0.01
CTR

56
Less CPA

129
Page View

370
ROI
LIKE & SHARE THIS PROJECT:
PRIMA DONS AND DONNAS OWNER SAY:
The outcome exceeded my expectations. I give a strong recommendation in support of Digi Firm Web Designs and Digital Marketing.
(*) We'll never spam your email!
[contact-form-7 id="453"]