THE SUCCESSMINDS PROJECT
Start making real, positive changes in your life by letting go of the thoughts and behaviors that are holding you back. Results in 30 days or less, guaranteed.
THE REQUIREMENT
SUCCESSMINDS required us to create a digital strategy which revolved around growing their hypnosis company and increasing customers online. We captured their creativity and hypnosis skills through eye-catching visuals.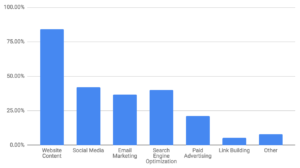 THE SOLUTION
We approached the website with a focus on lead generation. The Sucessminds home page features engaging content and a focus in getting customers to see Successminds Hypnosis services. High definition photos and strong copy describing their services provide a clear picture of the company and its objectives.
We continue to collaborate with Successminds with their new website and digital campaign and look forward to the ongoing success of our partnership.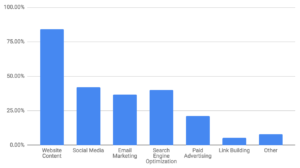 RESULTS
Creative Eye-Catching Website Design
Huge results on their online presence and lead generation.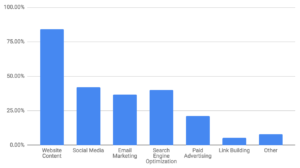 0.01
CTR

56
Less CPA

129298
Page View

370
ROI
LIKE & SHARE THIS PROJECT:
SUCCESSMINDS CEO SAY:
"The Digi Firm  offer good Digital Marketing and Webdevelopment services in the market. They have good number of IT professionals who handled all the tasks and communications effectively."
(*) We'll never spam your email!
[contact-form-7 id="453"]