QUALITY NEVER GOES OUT OF STYLE
Shop the latest fashion at All Thins Tops and Discover new favoritees in women's clothing.
THE REQUIREMENT
The All Thing Stops required us to create a digital strategy which revolved around growing their E-Commerce Portal. We captured their creativity and Best Products through eye-catching visuals.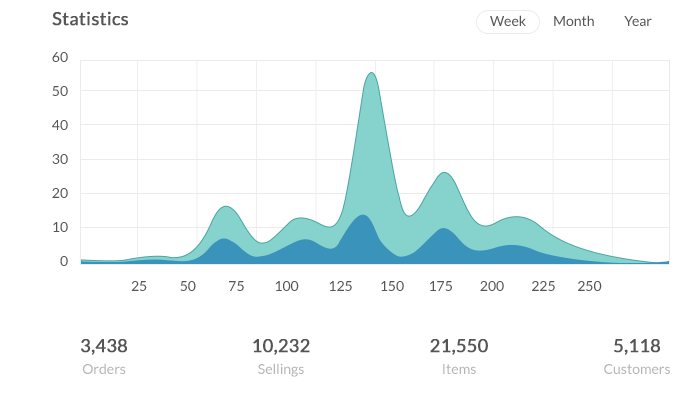 THE SOLUTION
We approached the website with a focus on customer engagement and lead generation. The home page features engaging content and a focus in getting customers to view their products and buy the products. High definition photos and strong copy describing All thins stops products.
We continue to collaborate with Allthingstops with their new website and digital campaign and look forward to the ongoing success of our partnership.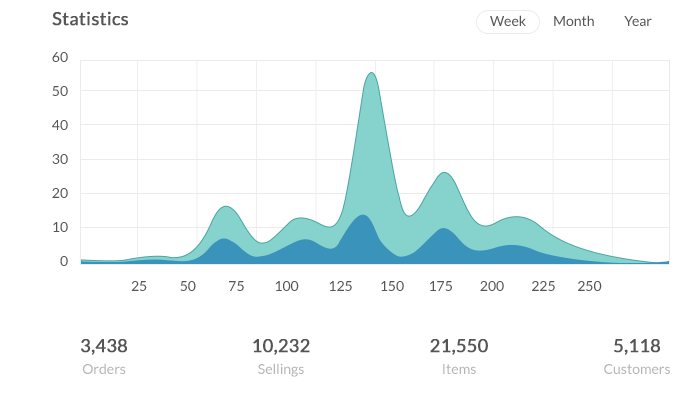 RESULTS
First 3 Google listings for their main keywords.
Creative Eye-Catching Website Design
Huge results on their online presence.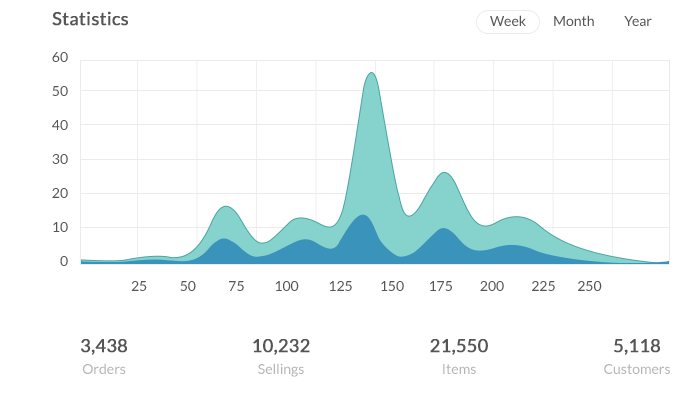 0.01
CTR

56
Less CPA

114129
Page View

370
ROI
LIKE & SHARE THIS PROJECT:
ALLTHINGSTOPS MANAGER SAY:
"In the short time we have worked with Digi Firm, the results that we have seen have been nothing short of outstanding. Extremely professional organisation to deal with and we will certainly be using their services on an ongoing basis. Digi Firm comes highly recommended by us.
"
(*) We'll never spam your email!
[contact-form-7 id="453"]